Tel: +86-311-85370180
Fax:+86-311-85370178
E-mail:info@jitainy.com
Add: No. 68th, Crown Road, Industrial Park, Zhao County, Shijiazhuang, China
Hebei Monband Water Soluble Fertilizer Co.,Ltd
Visit Yuan Longping Agriculture Company For Joint Experiment
Mr. Guo Xinglong, the chairman of Monband, visited Yuan Longping High Tech Agriculture Company for joint experiment on 16th April 2020.
On 16th April 2020, Mr. Guo Xinglong, the chairman of Monband, went to Yuan Longping High-Tech Agriculture Co.,Ltd, visited and communicated with their managers. It is a constructiveand meaningful dialogue, to plan to carry out joint experiments about increasing rice yield with Monband Patent Strain.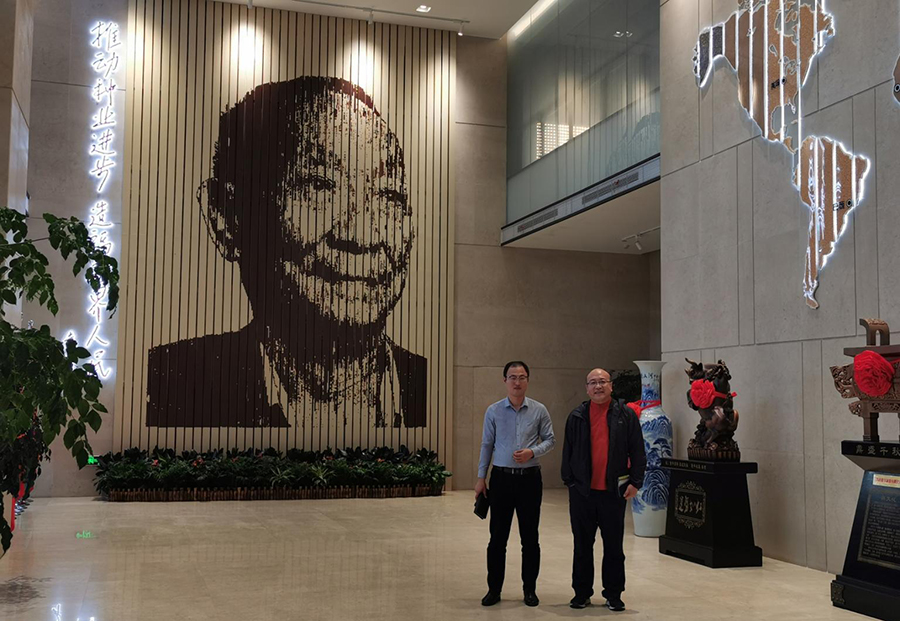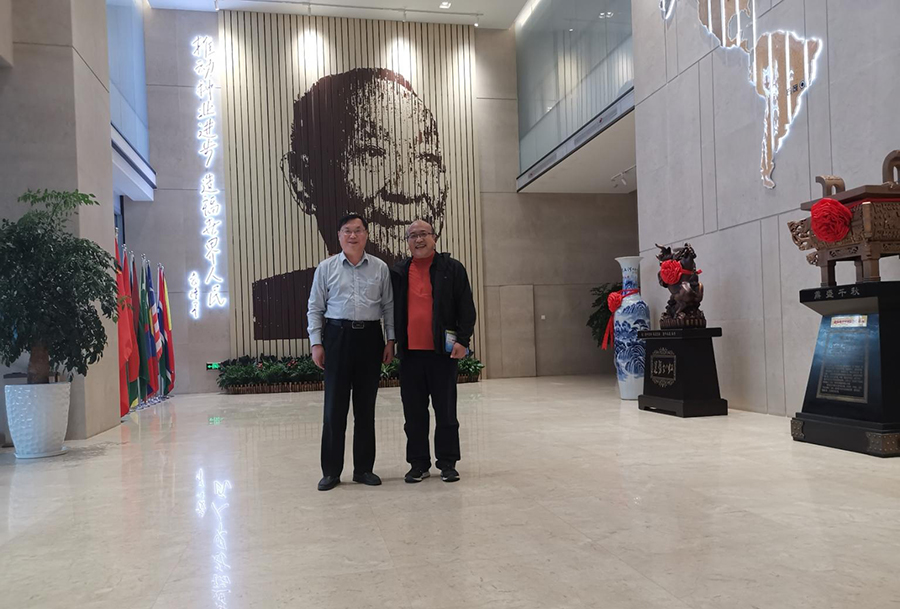 Mr. Yuan Longping, an outstanding Chinese hybrid rice expert, obtains achievements sweeping global history in the field of rice research. It is a high-tech agriculture company with the aim of "Developing Agriculture by Science and Technology, Benefit the People All over the World". The company is focus on breeding and innovation of new crop varieties,with the most advanced technology in the world on hybrid rice.
It is widely known that Silicon Element has a good effect on rice yield increase, lodging resistance, disease resistance and insect resistance. But how to release the Silicon Element in the soil and make it be absorbed by crops? Bacillus Aryabhattai, the Monband Patent Strain, can solve the problem effectively. Bacillus Aryabhattai is the first silicon breaking down microoranism reported in the world. It has various functions such as silicon breaking down, rooting promoting, fungicidal and phosphorus/Potassium dissolving.
Monband is willing to cooperate with global companies to add the Bacillus Aryabhattai to agriculture fertilizer products, which will increase crops yield and help growers and planters all over the world.