Tel: +86-311-85370180
Fax:+86-311-85370178
E-mail:info@jitainy.com
Add: No. 68th, Crown Road, Industrial Park, Zhao County, Shijiazhuang, China
Hebei Monband Water Soluble Fertilizer Co.,Ltd
Monband participated in the third Central Plains International Special fertilizer Conference
Monband participated in the third Central Plains International Special fertilizer Conference
November 8, 2020 The third Central Plains international special fertilizer Conference opened in Xuchang, China.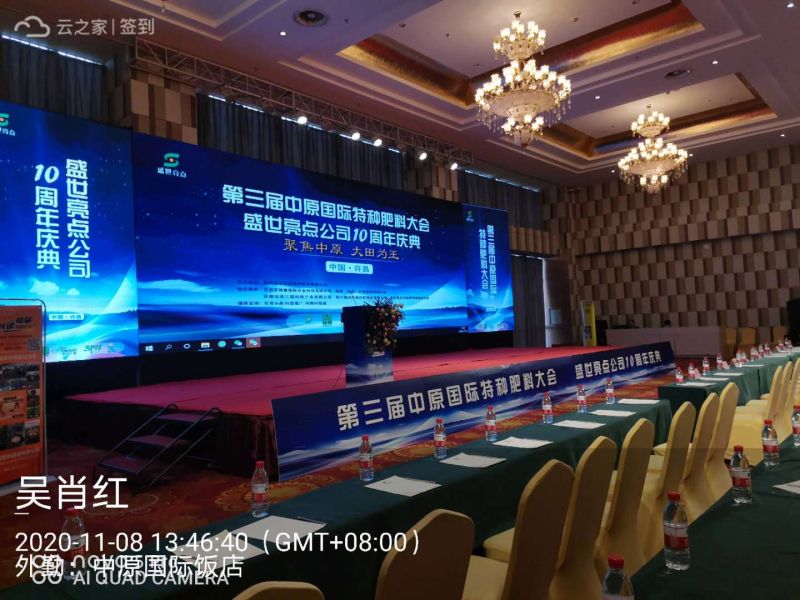 Dr. Liu of Monband explained the application and mechanism of MB35-5 at the meeting, which won the attention and recognition of the audience.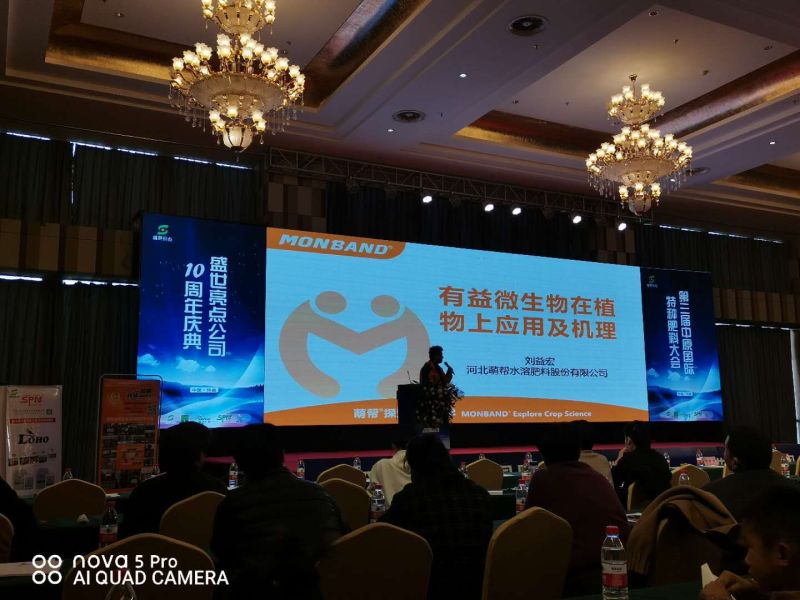 Dr. Liu is the leader of mb35-5 research and development project, which has reached the world's leading level in crop application and mechanism, and is one of the most important products of this conference.