Tel: +86-311-85370180
Fax:+86-311-85370178
E-mail:info@jitainy.com
Add: No. 68th, Crown Road, Industrial Park, Zhao County, Shijiazhuang, China
Hebei Monband Water Soluble Fertilizer Co.,Ltd
MB35-5 Shandong Yantai Grape Plantation Observation Meeting Successfully Completed
MB35-5 Shandong Yantai Grape Plantation Observation Meeting Successfully Completed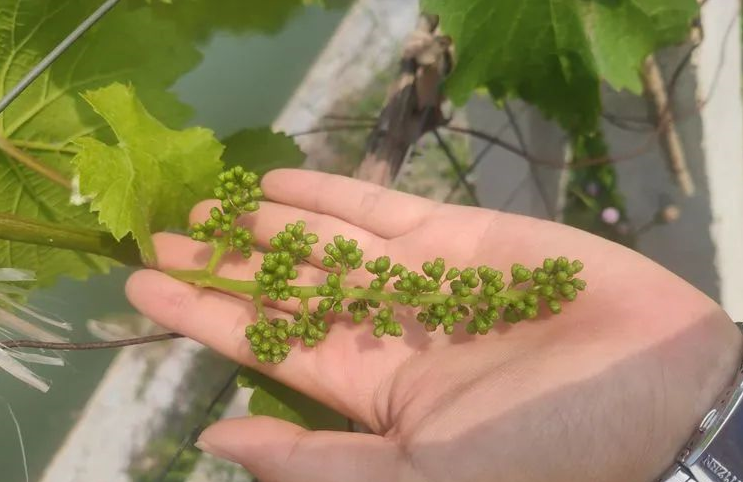 The results of the return visit on May 31 were beyond our expectation: the effect was very intuitive, and the thickness, color and glossiness of the leaves were very different from those of the conventional plots.
On June 3, an on-site observation meeting of grape plantation was held in Yantai. More than 30 farm owners, more than 50 retail stores and farmers participated in the meeting to witness the beautiful story of bio silicon fertilizer and grapes.
The meeting was hosted by Mr. Jiang Wenpeng of Shuntai Plant Protection Promotion Department. Manager Wang Junbo of the retail store and Mr. Jiang Chunrong of the manor were invited to share the test results with the participants.
After visiting the demonstration park, Mr. Jiang Wenpeng of Shuntai Plant Protection and Mr. Jiang Chunrong, the person in charge of the farm, summarized the effect of MB35-5 bio silicon fertilizer on grape planting.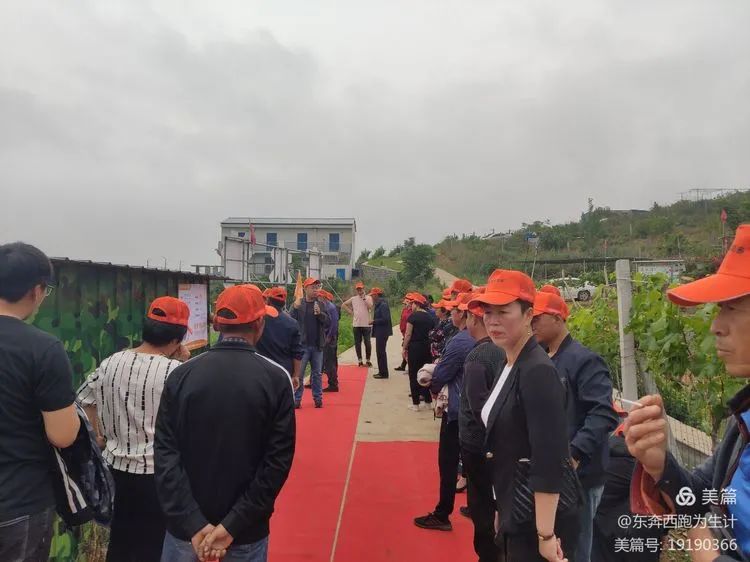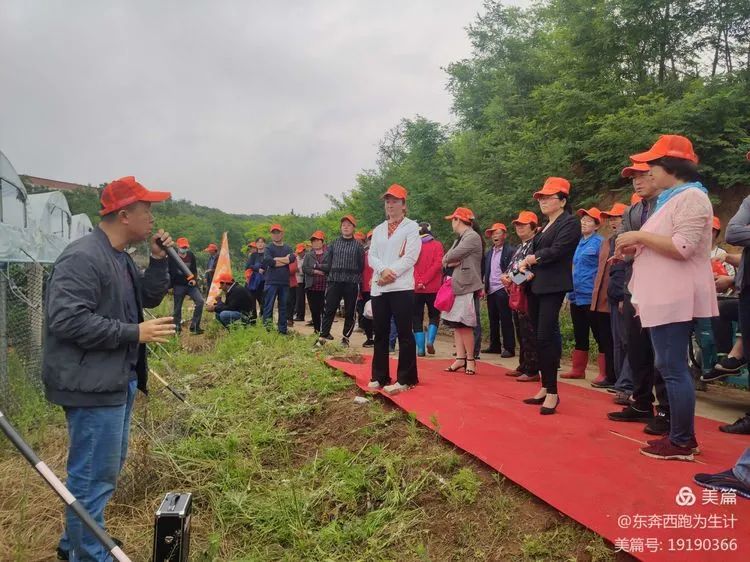 After visiting the demonstration garden, we also have a technical exchange meeting on grape planting. First of all, Yu haikuo of Hebei Monband Strategic Product Department gave us a detailed introduction on the research and development reasons of MB35-5 and the differences between MB35-5 and market silicon fertilizer, so that we could understand the advantages of MB35-5.
Next, Wang Lingling, the teacher of Shuntai Plant Protection, explained in detail the management of grape planting and the use of medicine and fertilizer in each period. Some of the farmers who participated in the observation meeting planted grapes at home, so she listened to Mr. Wang's explanation very carefully.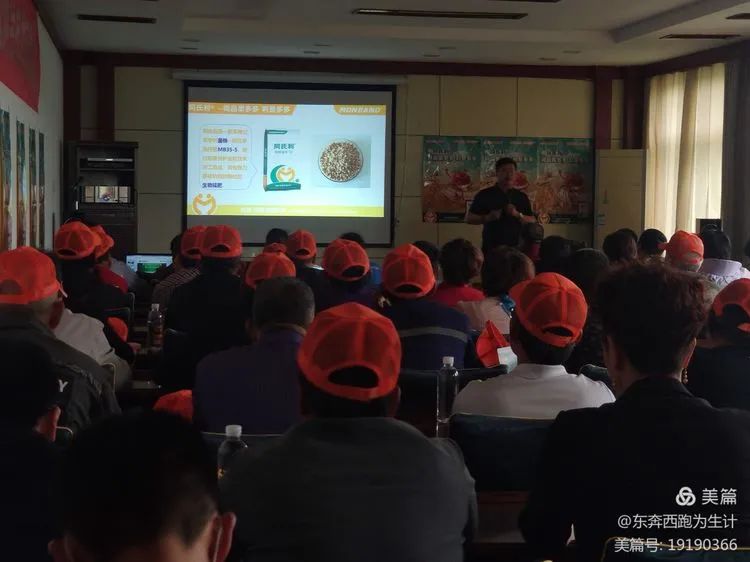 The observation meeting on bio silicon fertilizer and grape planting is in a hurry, but what we need is not to give up in adversity, and to be active, so as to bring more benefits to farmers.