Tel: +86-311-85370180
Fax:+86-311-85370178
E-mail:info@jitainy.com
Add: No. 68th, Crown Road, Industrial Park, Zhao County, Shijiazhuang, China
Hebei Monband Water Soluble Fertilizer Co.,Ltd
2021 Shanghai CAC & FSHOW Exhibition in June
2021 Shanghai CAC & FSHOW Exhibition in June
In June 22-24, Monband have shown in Shanghai CAC exhibition.
Manycustomers and partners have visited at Monband booth.
Looking forward to working with you.
Monband is leading and professional manufacturer of water soluble fertilizer in China and world.
Monband product lines:
-macro elements water soluble fertilizer (NPK)
-secondary elements water soluble fertilizer,
-trace elements water soluble fertilizer,
-humic acid water soluble fertilizer,
-water soluble blend fertilizer,
-biological organic fertilizer,
-microbial agent,
-soil conditioner,
-soil remediation agent and water soluble raw material.
It is our mission to help global growers increase production and income through our products and services.
MONBAND, let's start, for you, for me and for agriculture.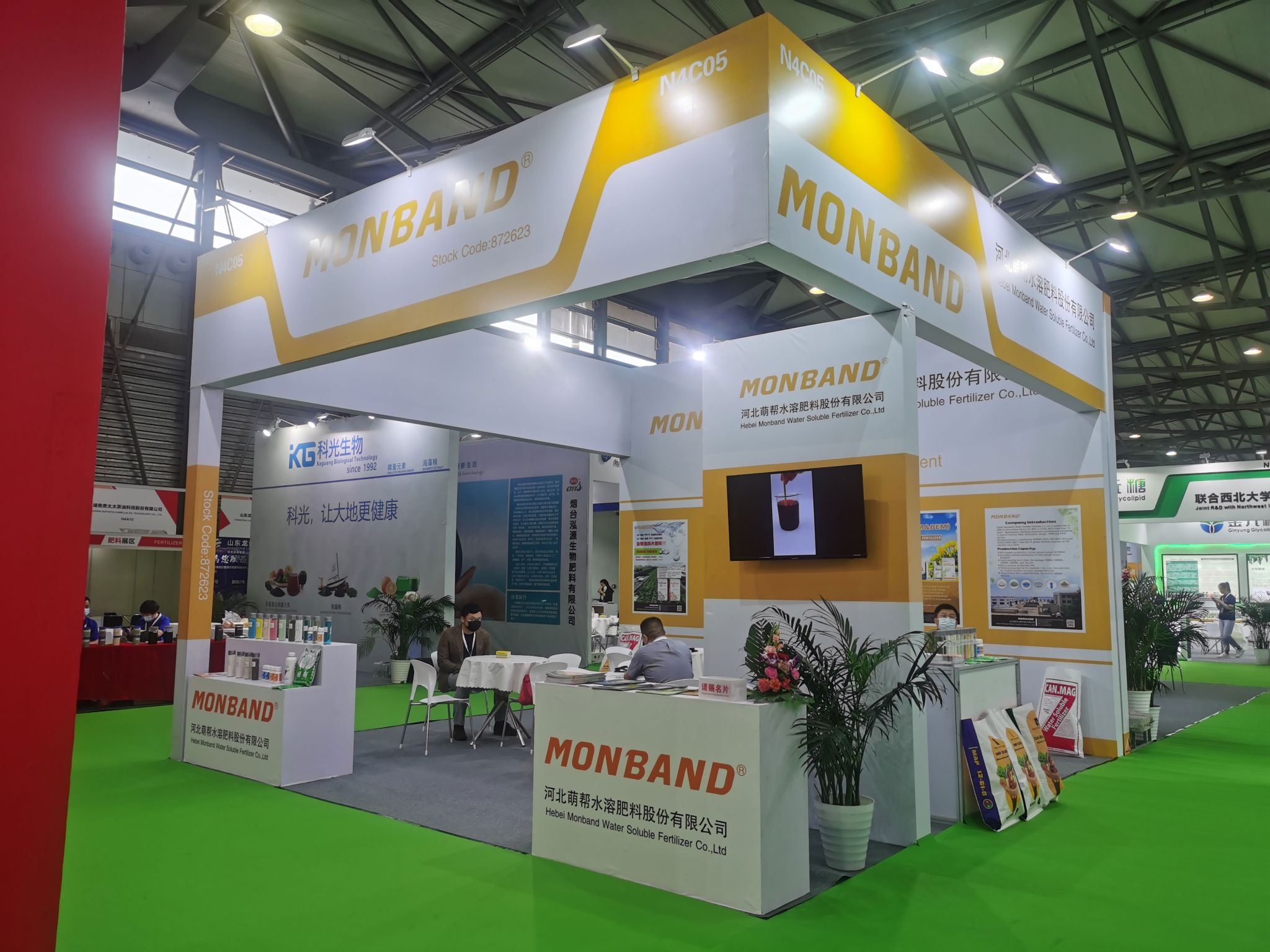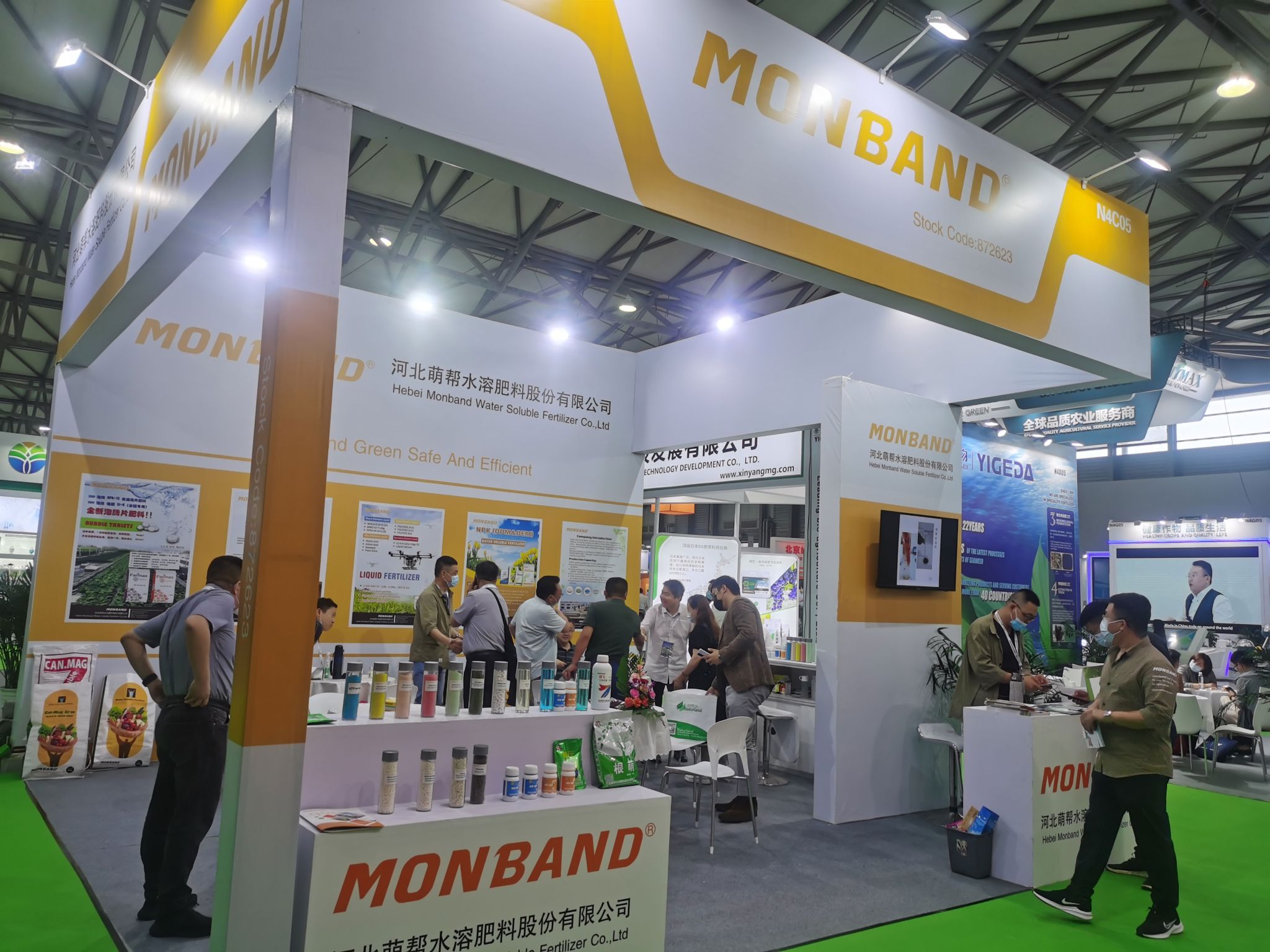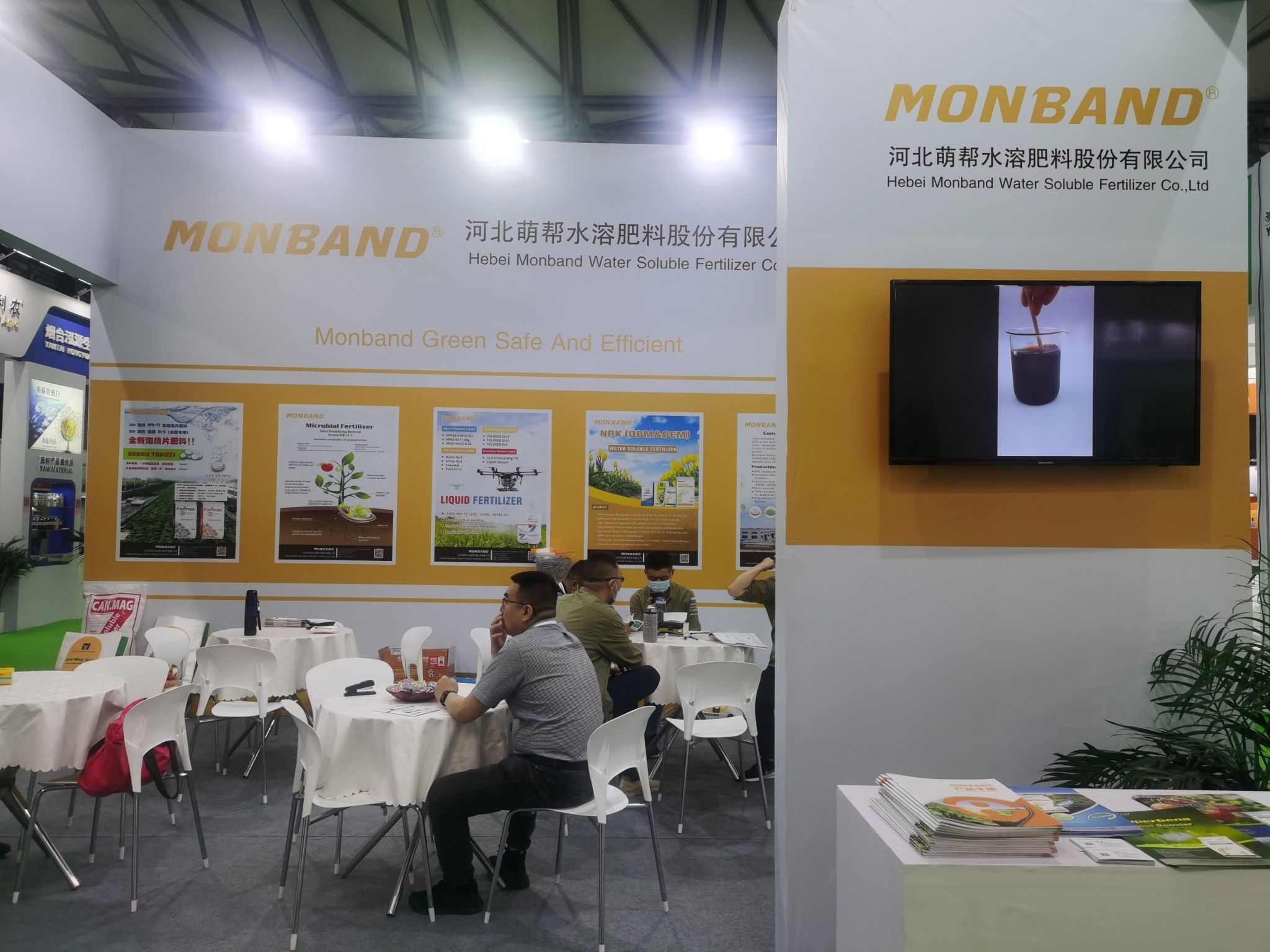 Monband Dr. Liu Yihong introduced the latest research achievements of Monband at the China International Fertilizer Development & Trade Conference, And also explained MB35-5, the world's leading silicon decomposing strain.