Tel: +86-311-85370180
Fax:+86-311-85370178
E-mail:info@jitainy.com
Add: No. 68th, Crown Road, Industrial Park, Zhao County, Shijiazhuang, China
Hebei Monband Water Soluble Fertilizer Co.,Ltd
Monband's original MBT appeared at the 2022 (CIS) China International Special Fertilizer Development Conference
Monband's original MBT appeared at the 2022 (CIS) China International Special Fertilizer Development Conference
In the hot summer of June, the 2022 (CIS) China International special fertilizer development conference sponsored by the agricultural materials and market media and supported by the China Agricultural Technology Promotion Association was successfully held in Xi'an, the ancient capital of 13 dynasties, from June 23 to 24!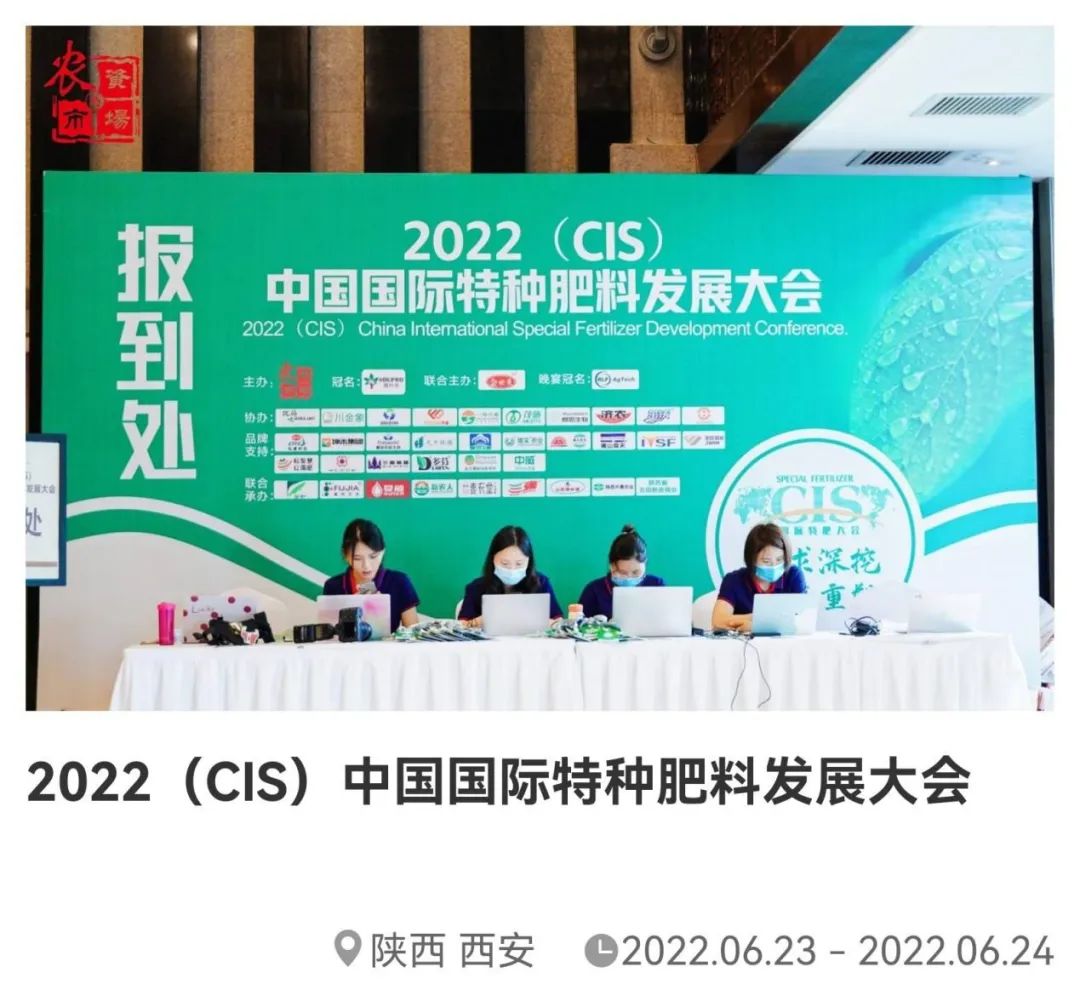 More than 100 first-line special fertilizer brands from all over the world, hundreds of top special fertilizer dealers in 27 provinces, industry experts, association leaders, etc. gathered in Xi'an to analyze how the special fertilizer industry will break down in 2022 and look for new increments, new tracks and new opportunities around the theme of "demand digging and value remodeling".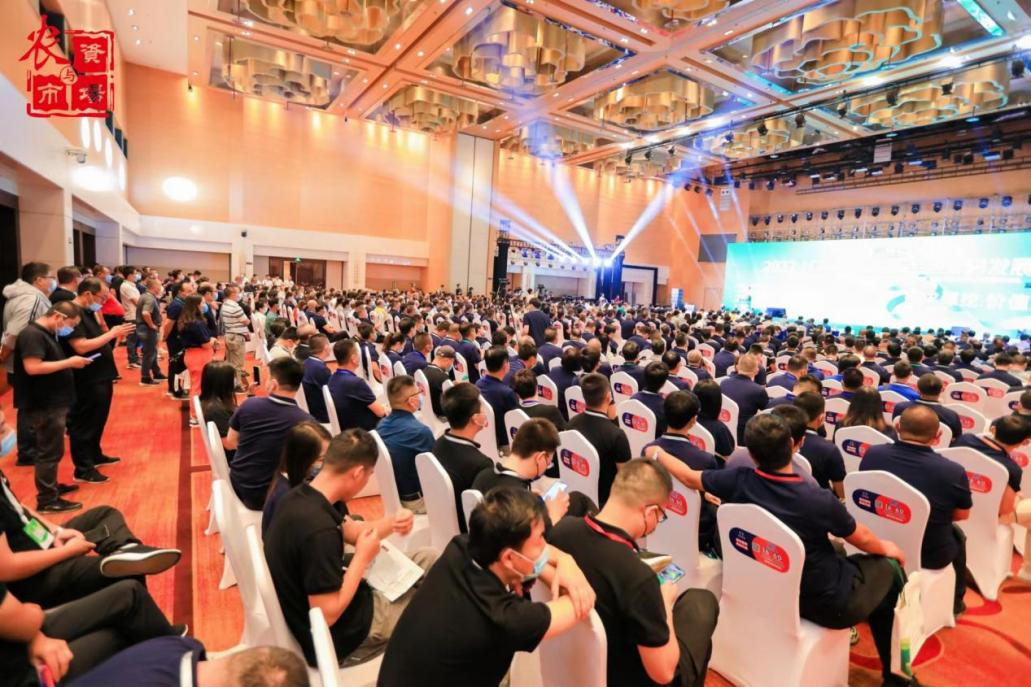 As a co organizer, Hebei Monband, with the world's original MBT multi biostimulant technology, appeared at the conference, showing the artisan spirit of mengbang's unremitting efforts, continuous innovation and refinement in the field of special fertilizer.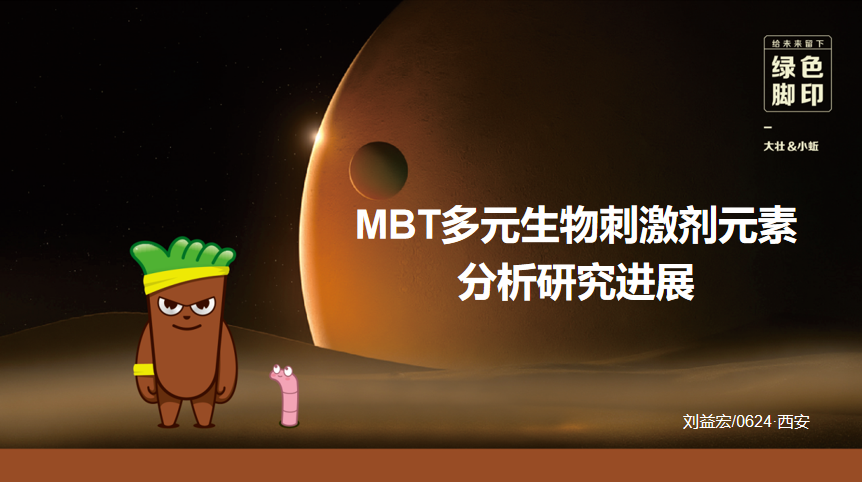 Dr. Liu Yihong, chief technical expert of Hebei Monband, shared the research progress of Monband MBT multi biostimulant technology at the meeting on the 24th. MBT multi-component biostimulant technology is a new technology that extracts humic acid from selected Lignite by solid-state fermentation based on mengbang patented strains (argumentative bacteriophage and Bacillus brevis). Compared with traditional alkali hydrolyzed humic acid, its pH tends to be neutral, and it is rich in a variety of secondary metabolites, with higher activity and better compatibility, which is more in line with the development requirements of "green agriculture".\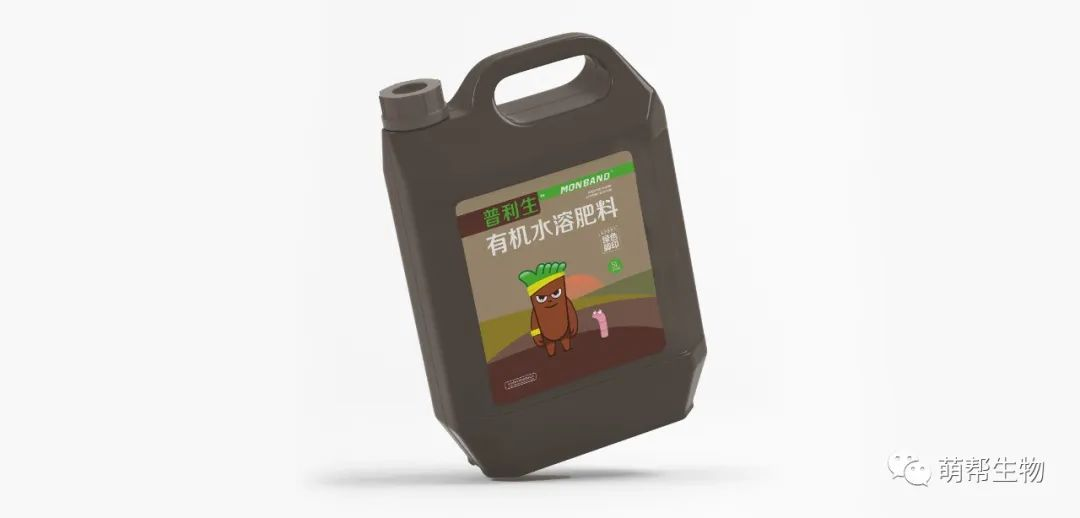 Against the background of the unprecedented great changes and the policy of reducing weight and increasing efficiency, Monband relies on microbial fermentation technology to explore new ways to improve soil structure, reshape soil environmental balance, and improve nutrient utilization. It was awarded the "2022 (CIS) first-line brand of China special fertilizer"