Tel: +86-311-85370180
Fax:+86-311-85370178
E-mail:info@jitainy.com
Add: No. 68th, Crown Road, Industrial Park, Zhao County, Shijiazhuang, China
Hebei Monband Water Soluble Fertilizer Co.,Ltd
Monband biology | innovative technology to enhance soil vitality
Monband biology | innovative technology to enhance soil vitality
"Look, with the microbial enzymolysis humic acid fertilizer of Hebei Monband Biotechnology Co., Ltd., the growth of Chinese cabbage is much better than that of previous years. Looking at the orderly and robust Chinese cabbage planted in the ash forest land, an zhanlei, nanyaojiazhuang village, Zhao county, has a happy smile on his face. He said that the land is poor, the vegetable seedlings were weak in the past, and the harvest was not much. The last crop of eggplant used the microbial enzymolysis humic acid fertilizer of mengbang, which was one more than last year Times. "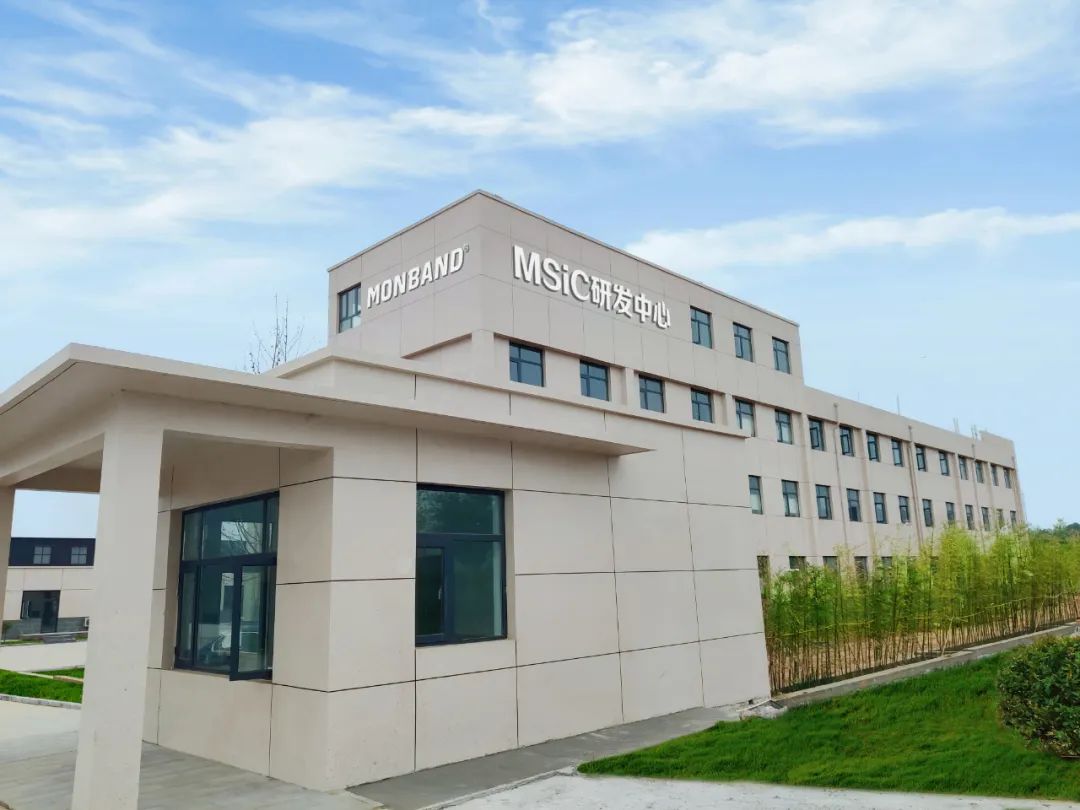 Located in Lincheng Economic Development Zone, Hebei Monband Biotechnology Co., Ltd. is a global professional fertilizer supplier integrating R & D, production, sales and service. The company has a number of bio fertilizer manufacturing technologies at home and abroad: MBT technology, ayebodo ® Bio silicon fertilizer technology, nano suspension technology, micro particle granulation technology, full water-soluble multi-layer wrapped granulation technology, etc.

"Humic acid fertilizer is widely used in agricultural production as a functional fertilizer. It can enhance soil vitality, promote plant growth, improve fertilizer utilization and reduce fertilizer use. At present, the methods for extracting humic acid mainly include alkali, acid extraction and microbial dissolution. Alkali extraction will produce about 20% of solid waste, and the acid extraction product contains more impurities. Microbial dissolution is clean and pollution-free, and the product has high biochemical activity, but The long-term efficiency of the growth cycle is low, so how to efficiently use microbial degradation has become a research hotspot. " Guo Xinglong, chairman and general manager of mengbang biological company, said that in 2020, they launched a research and development project for "microbial enzymatic hydrolysis of low-grade coal to produce humic acid".

"At first, the strain screening method had problems such as difficult observation of results, long time for initial screening of functions, and low efficiency." Guo Xinglong said that they consulted the data and cooperated with Kang Yaowei, the chief expert in microbial fertilizer and rhizobia research and development of the Ministry of agriculture and rural areas, to change their thinking, optimize the fermentation process, improve the degradation rate, and greatly reduce the time for preliminary screening of functional strains. The R & D team has screened more than 10000 microbial isolates and successfully isolated the highly domesticated and cultivated greedy bacterium Argumentum and Bacillus brevis.

Innovation is the first driving force for development. At the beginning of its establishment, Monband biology determined the development concept of "strengthening innovation ability and building core competitiveness", increased R & D investment, built a first-class product R & D center in the industry, and established strategic cooperation with many universities, scientific research institutes and industry experts, such as the Institute of resources and environment of Hebei Academy of agricultural and Forestry Sciences, Beijing Academy of agricultural and Forestry Sciences, Shihezi University, to carry out the research, development and application of new fertilizers. Among them, the cultivated land quality improvement and nutrient precision management technology in the main grain producing areas of Hebei Province, the organic fertilizer efficiency enhancement mechanism in protected vegetable fields and the fertilizer water precision management technology, which were cooperated with the Institute of resources and environment of the Hebei Academy of agricultural and Forestry Sciences, won the first and second prizes of the 2021 scientific and technological progress of Hebei Province.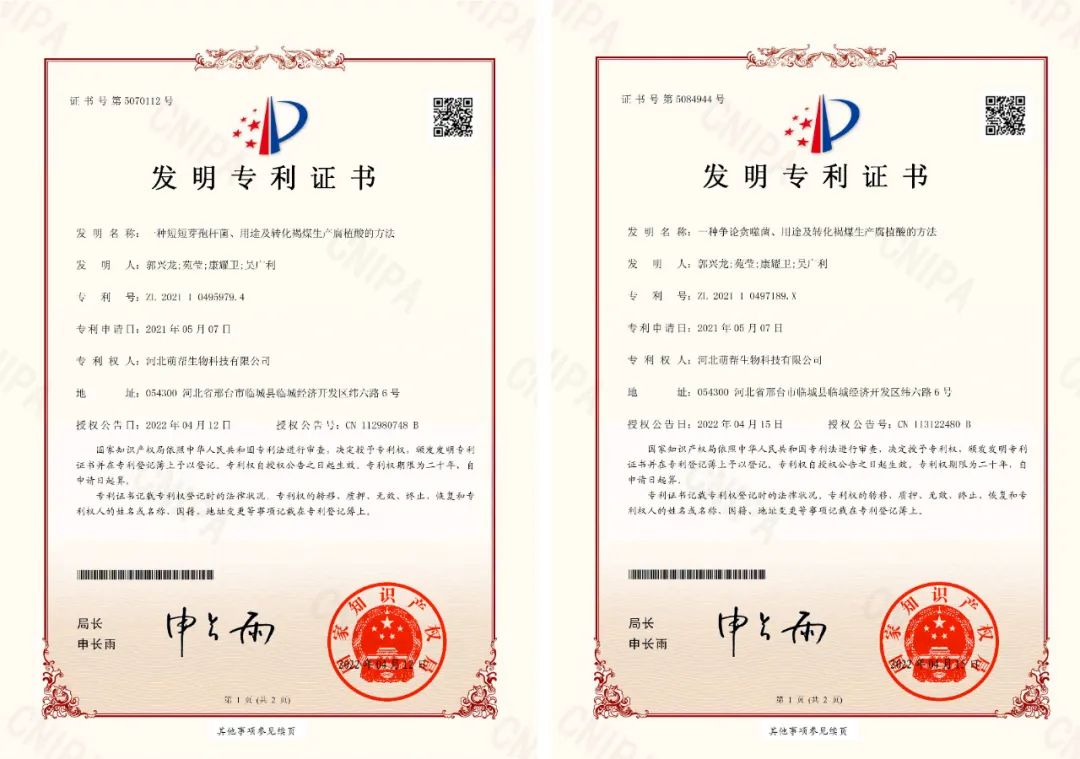 At present, our company has obtained two national invention patents in this project, namely "a short bacillus, use and method of converting lignite to produce humic acid" (Patent No.: 202110495979.4) and "a method of debating greedy bacteria, use and converting lignite to produce humic acid" (Patent No.: 202110497189. X).