Tel: +86-311-85370180
Fax:+86-311-85370178
E-mail:info@jitainy.com
Add: No. 68th, Crown Road, Industrial Park, Zhao County, Shijiazhuang, China
Hebei Monband Water Soluble Fertilizer Co.,Ltd
Monband Appears at the 2022 Agricultural Means of Production Headline Shine Muscat grape Cultivation and Management Technology Summit
Monband Appears at the 2022 Agricultural Means of Production Headline Shine Muscat grape Cultivation and Management Technology Summit
On September 26, Hebei Monband Company participated in the 2022 Agricultural Means of Production Headline Sunshine Rose Cultivation and Management Technology Summit held in Dali, Yunnan Province.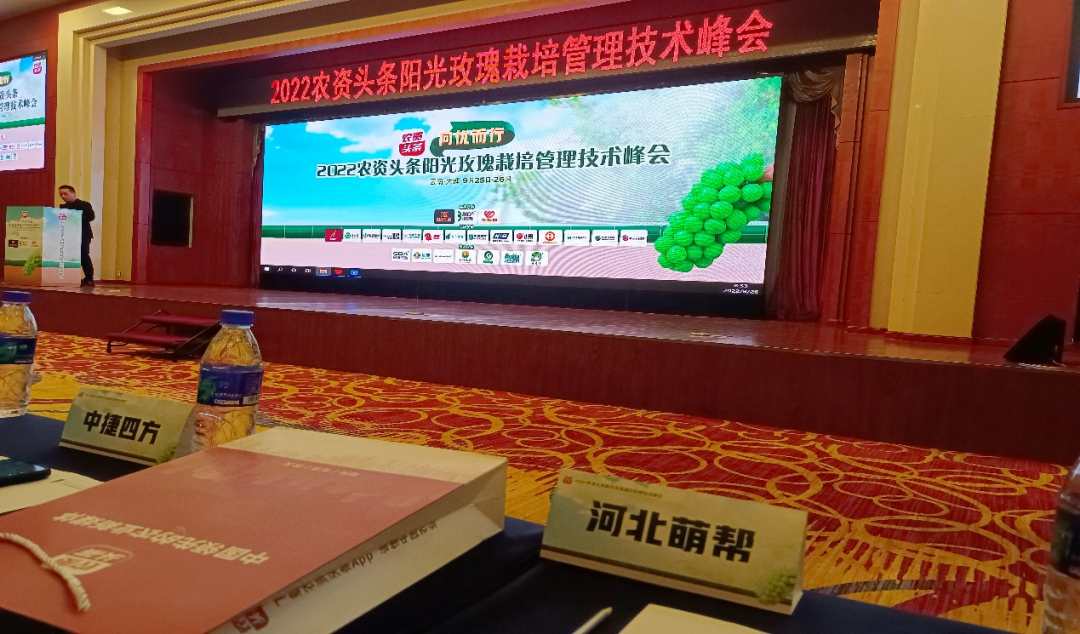 More than 400 people from industry experts, enterprise representatives, service providers and growers all over the country gathered here to discuss the future development trend and quality management of the Shine Muscat grape industry with the theme of "going for the best", seize the characteristics and pain points of the Shine Muscat grape industry.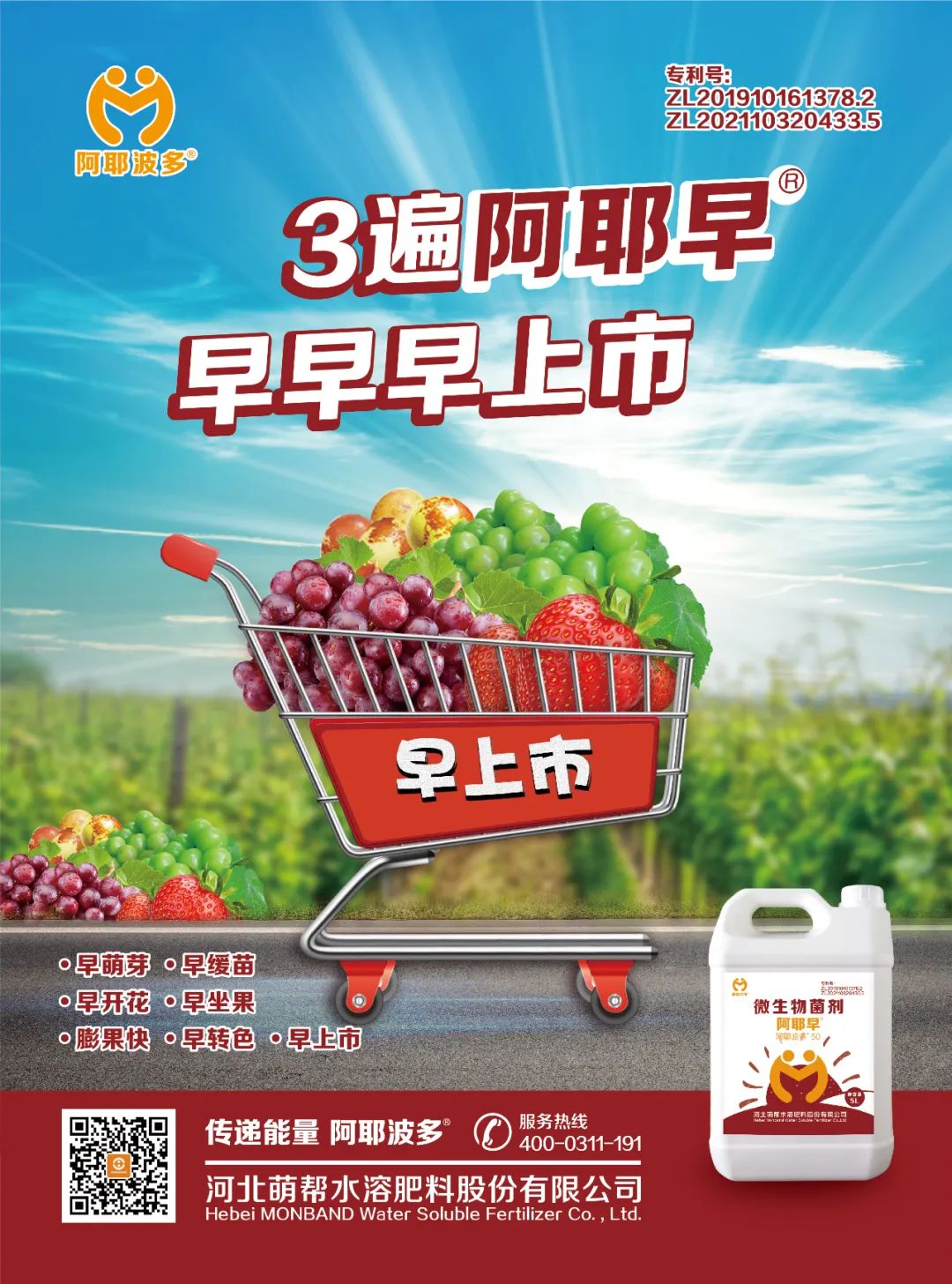 For the growers who have the demand for early marketing, stress resistance and yield increase of crops ,MB35-5 is a patented biological silicon fertilizer, and its principle is After the silicon element released by Bacillus subtilis is absorbed by the plant, a silicified cell layer is formed on the surface of the plant to improve stress resistance, enhance photosynthetic capacity, and enable the crop to sprout, blossom, set fruit, swell fruit, turn color and market in the morning.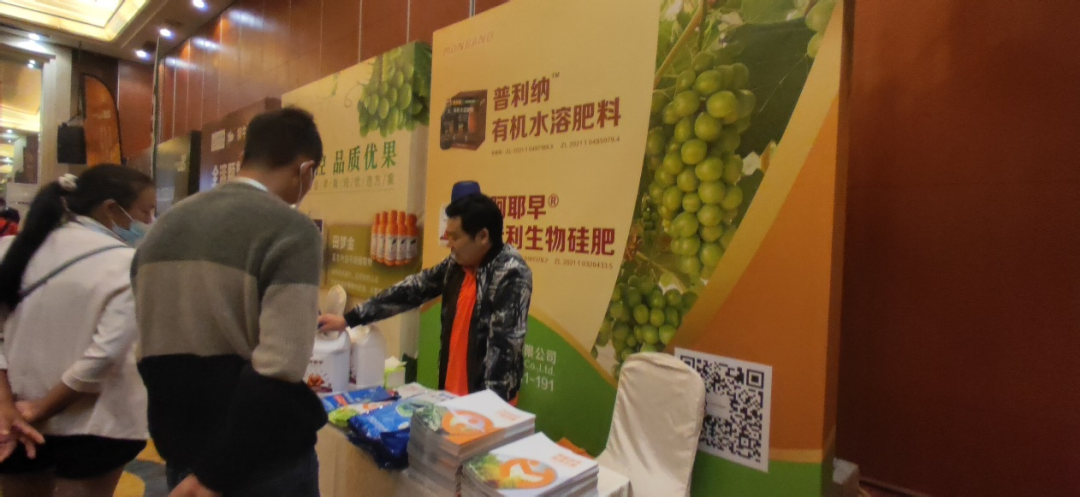 Lin Haiyun, Manager of Yunnan Guizhou Region, communicated with planters

At the Hebei Monband booth, a series of new products of the Monband Biological Factory were displayed: elemental water-soluble products, biostimulant products, etc. Among them, the patented microbial agent for silicon hydrolysis MB35-5、 The multiple biological stimulator, Pulina, has attracted many inquirers.


MB35-5 of Hebei Mengbang Company Microbial inoculants were awarded the "Star Product Award of 2022 Shine Muscat grape Cultivation and Management Technology Summit" at the meeting.

The Monband actively practices the core values of "Monband, Let's start, for you, for me, and for agriculture", helping the Shine Muscat grape to increase its value and ensure its income - pure and fragrant. Adhere to scientific planting and breeding to produce high-quality products, ensure quality and quantity and help health, and make our due contribution to the sustainable development of green agriculture and ecological agriculture!