Hebei Monband Water Soluble Fertilizer Co., Ltd (short for Monband) is a listed company in China. Monband was founded in 2009, has over 10 years experience in manufacturing water soluble fertilizer, and has been a member of IFA(International Fertilizer Industry Association) since 2014. By providing OEM/ODM service, through our partners all over the world, our products is helping growers in more than 50 different countries. 5 of our products has obtained REACH certificate. Now, facing global customers, we take OEM ODM orders. It doesn't matter if you are a agricultural material dealer, a farm or even a factory, as long as you have a need for fertilizer, feel free to contact us.

Top R&D team. We have an experienced R&D team that can design and make formulas based on soil condition, climate, crop to fulfill your need. At the same time, we keep working with world-class experts to innovate product formulas, dosage forms, production technology and production process.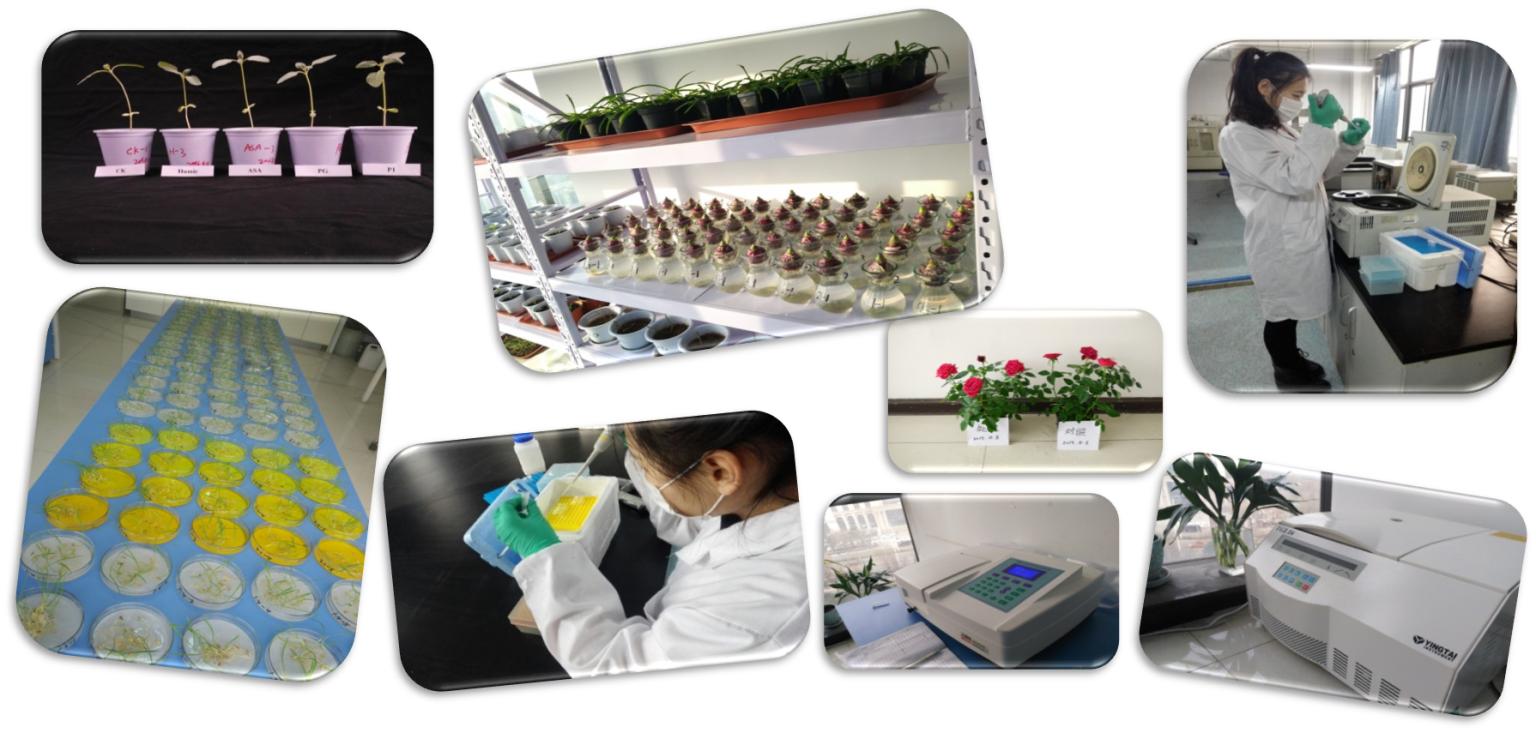 Comprehensive production equipments. We can make various dosage forms available. We can produce powder with various colors and smells, tablet type fertilizers with various diameter specifications, high-shear granulation tech based micro granular fertilizer, clear liquid fertilizer, suspension fertilizer, coated control release fertilizer etc.

Best quality. We control product quality strictly.Incoming inspection for every batch of raw material, production is strictly controlled according to global standard, remain samples for every shipped batch to form a complete traceability system. In our laboratory, we do a comprehensive analysis of nutrients and harmful elements to ensure product stability.
Based in China. With the support of the strong industrial chain, we are only several hundred kilometers away from suppliers for any raw materials we need, so we can get them at a fairly low price.
We have rice experience of OEM with many large multinational company, and look forward to find more cooperation partnership.