We have an experienced R&D team that can design and make formulas based on soil condition, climate, crop to fulfill your need. At the same time, we keep working with world-class experts to innovate product formulas, dosage forms, production technology and production process.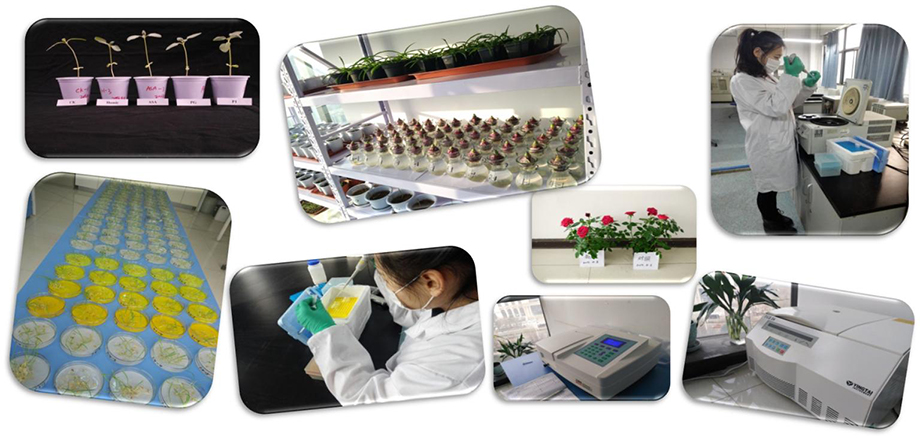 Quality Control
Incoming inspection for every batch of raw material, production is strictly controlled according to global standard, remain samples for every shipped batch to form a complete traceability system. In our laboratory, we do a comprehensive analysis of nutrients and harmful elements to ensure product stability.

Goods Supplied In Time
Strong production capacity and convenient transportation network ensure goods supplied in time.
Production Capacity:
> 6 production lines for NPK powder water soluble fertilizers.
Annual output is 60,000 mt.
> 2 production lines for Secondary elements granular fertilizers.
Annual output is 20,000 mt.
> 3 production lines of Liquid fertilizers.

Logistics delivery
located in Shijiazhuang with convenient transportation network. By road, sea, railway or combination solutions are all available.

High Performance-Price Ratio
Based in China, Monband has very obvious regional advantage.
> With the support of the strong industrial chain, we are only several hundred kilometers away from suppliers for any raw materials we need, so we can get them at a fairly low price.
> Dry climate is suitable for manufacturing of water soluble fertilizers. Production could be operated all year around.