Monband Fertilizer Company get through the Coronavirus Crisis named Covid-19, is not affected essentially now. Fertilizer business goes on as usual.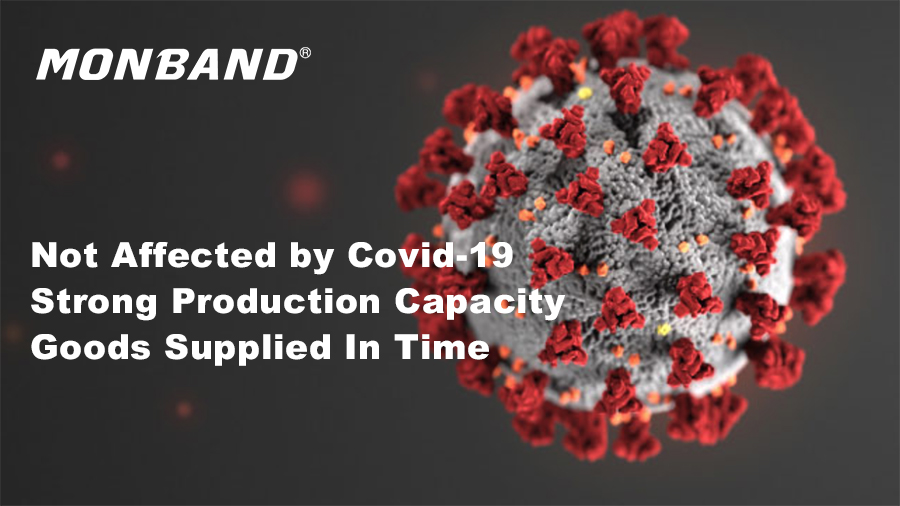 1.Convenient communication online, timely reply
Monband has professional official website to show fertilizer products, you can contact with us conveniently.
Monband cooperate with multiple E-commerce platform, have top rated Alibaba shop and Bossgoo shop. You can also contact us through SNS (Social Networking Services), both Facebook and LinkedIn are available.
Monband has professional sales team with passionate and patience, to reply inquiry and message in the first time.
Monband is the first company to register and produce water soluble fertilizer in China, with professional factory and comprehensive production equipment.
Strong production capacity of Monband Factory guarantee the timeliness of delivery, not affected by the coronavirus crisis. We have 6 production lines for NPK powder water soluble fertilizers. Annual output is 60,000 mt. 2 production lines for Secondary elements granular fertilizers. Annual output is 20,000 mt. 3 production lines of Liquid fertilizers.
In the coronavirus crisis time, we spray disinfectant in office, workshop, warehouse and all other places in factory. Temperature measurement is also checked and noted every day.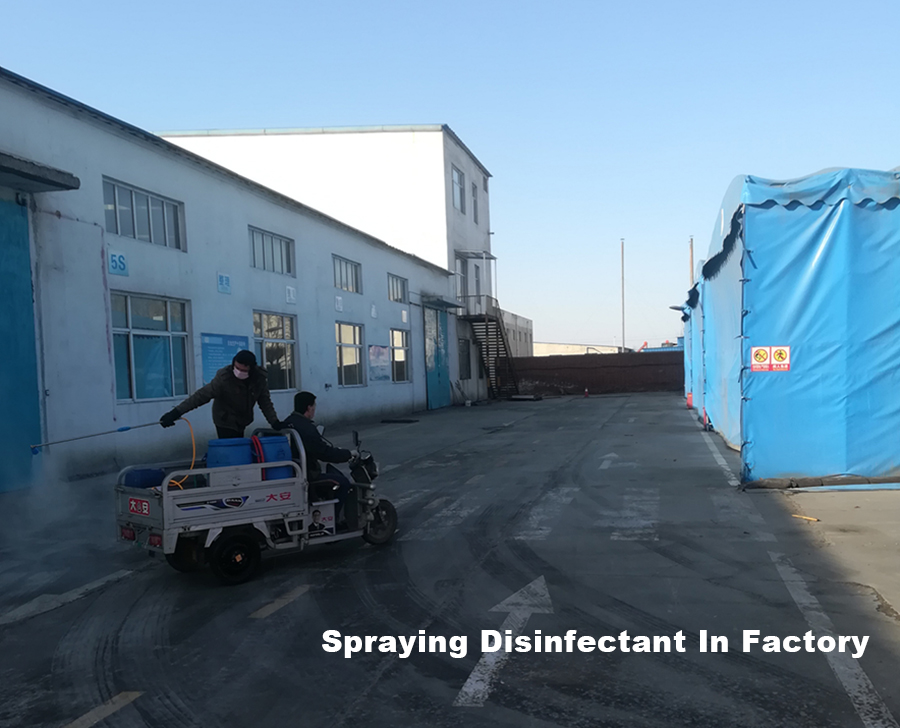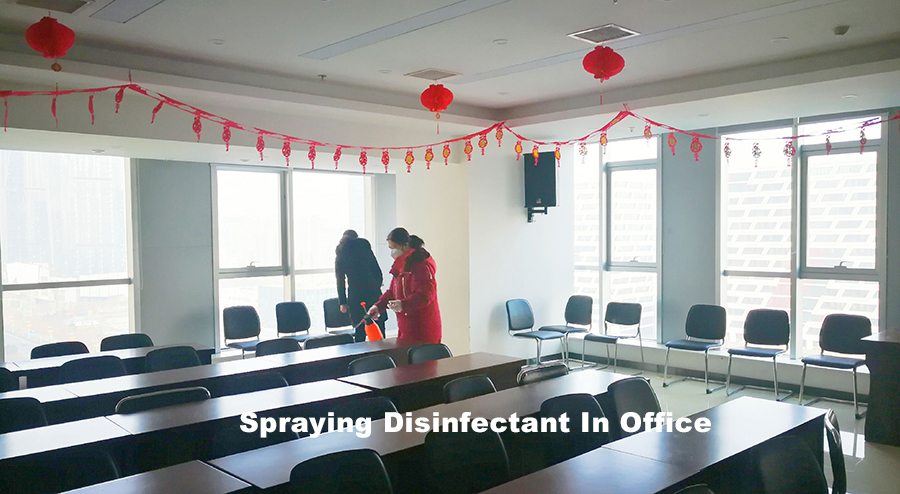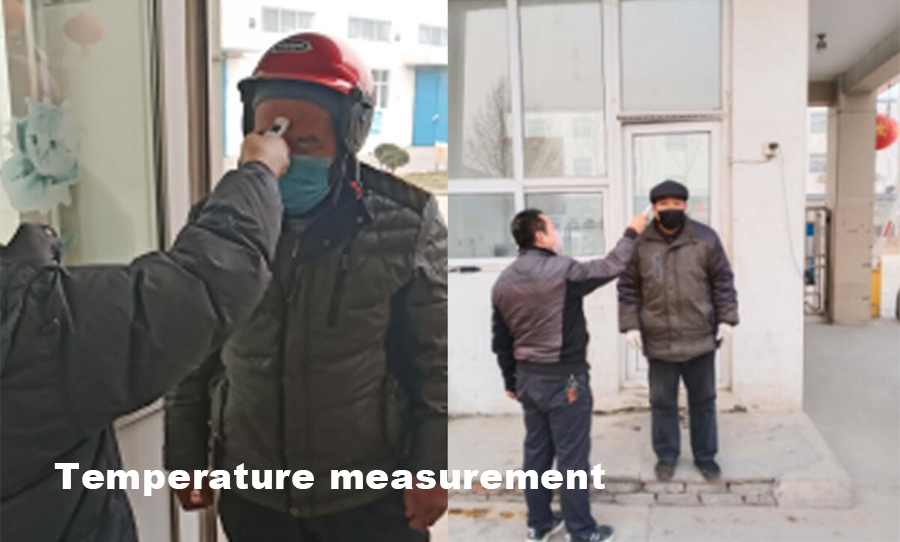 3. Transportation is safe and in time
located in China with convenient transportation network. Monband has excellent logistics delivery service. By road, sea, railway or combination solutions are all available.
We take package disinfection seriously, our fertilizer products are all processed. Before packing, we also disinfect the container to ensure the safety.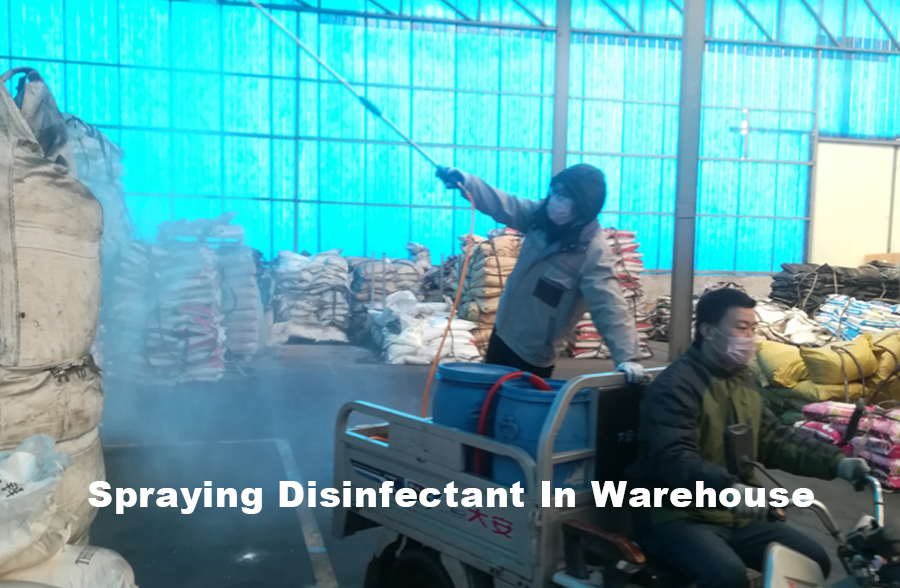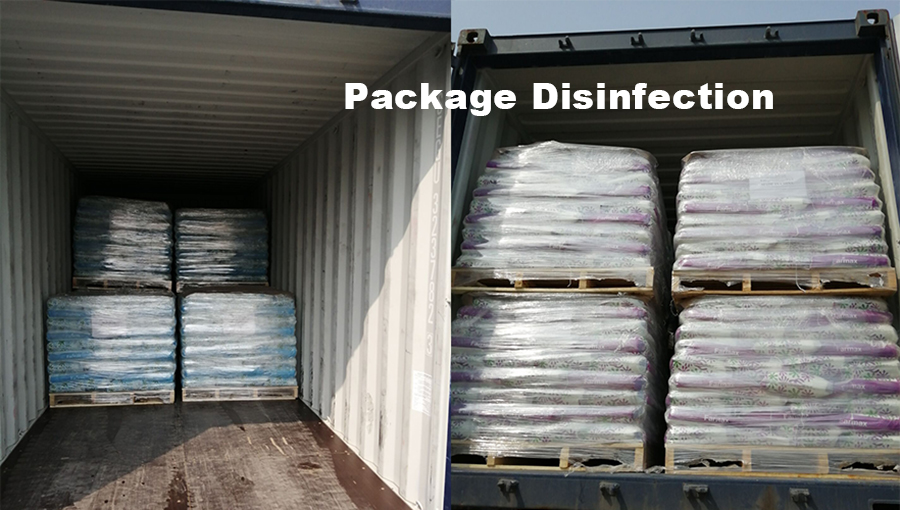 Best wishes for the world. Monband sincerely pray for everyone to get through the coronavirus crisis in safe hands.