Calcium Deficiency is a serious problem for crops, results in a large loss of production.
Symptoms of Calcium Deficiency in Crops:
The number of malformed fruits and the rate of dehiscent fruit increasing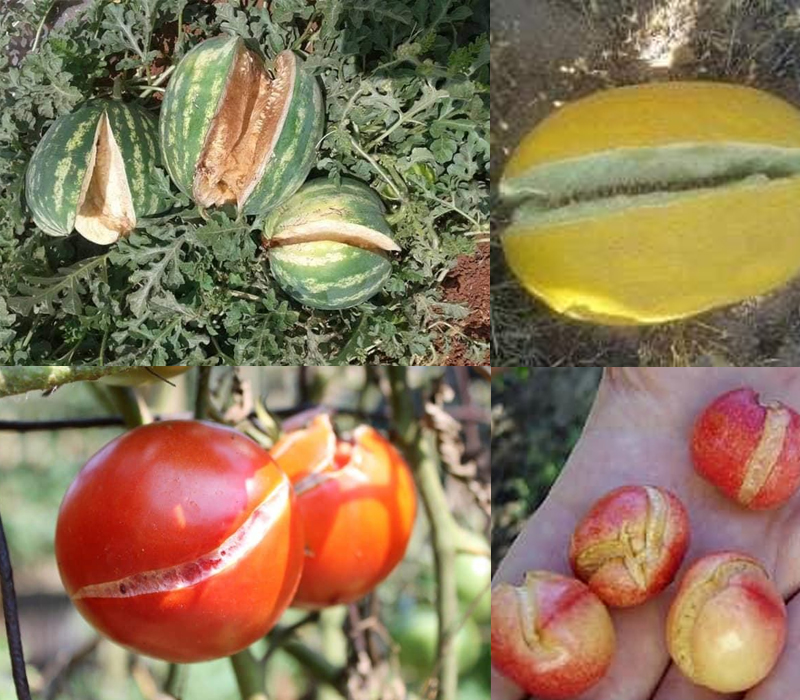 The dropping of flowers and fruits become serious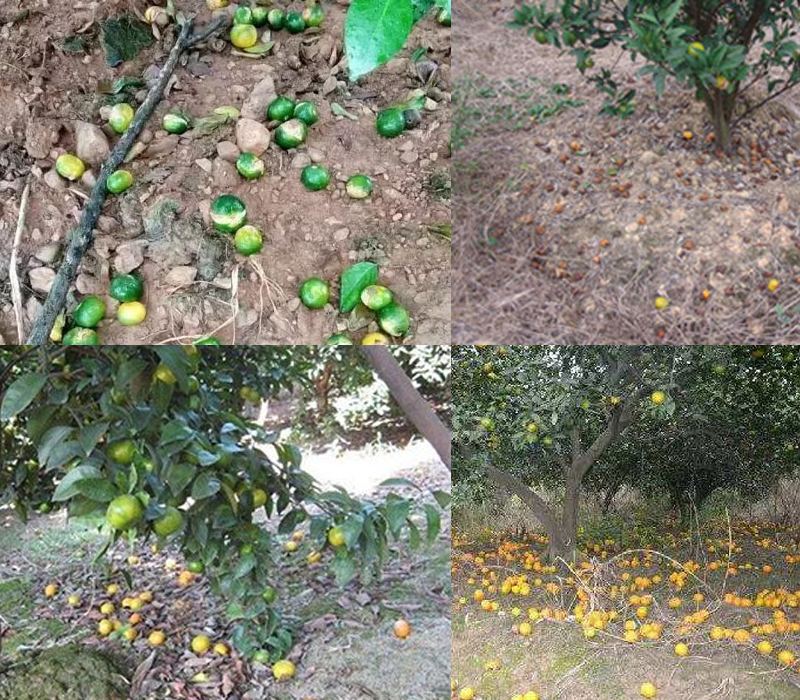 The disease for fruits: chicken claw of pears, bitter pox of apples,navel rot of tomatoes and cabbage with new leaves withered.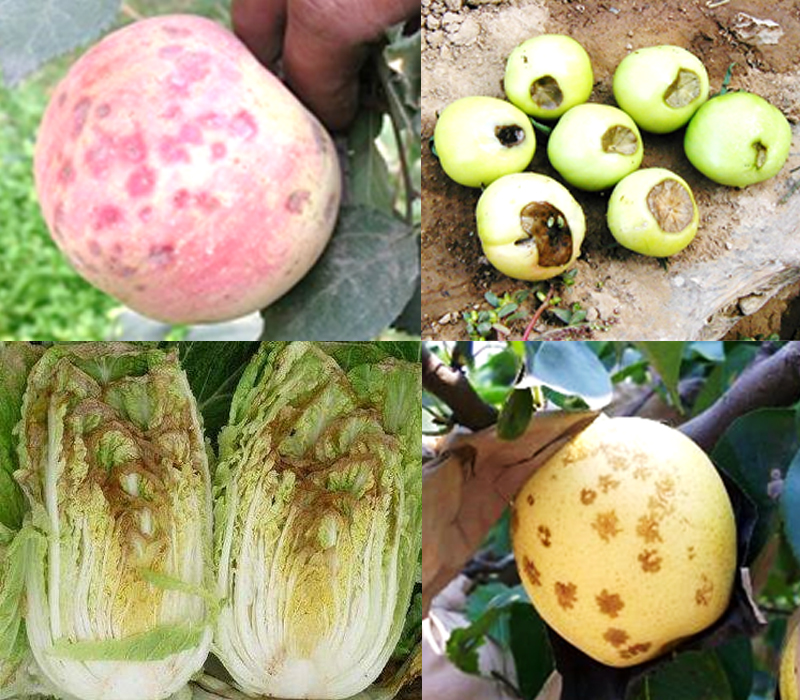 It is necessary to supplement Ca during crop growth periods. The formation of the cytoderm and cuticle in Crops requires a large amount of calcium.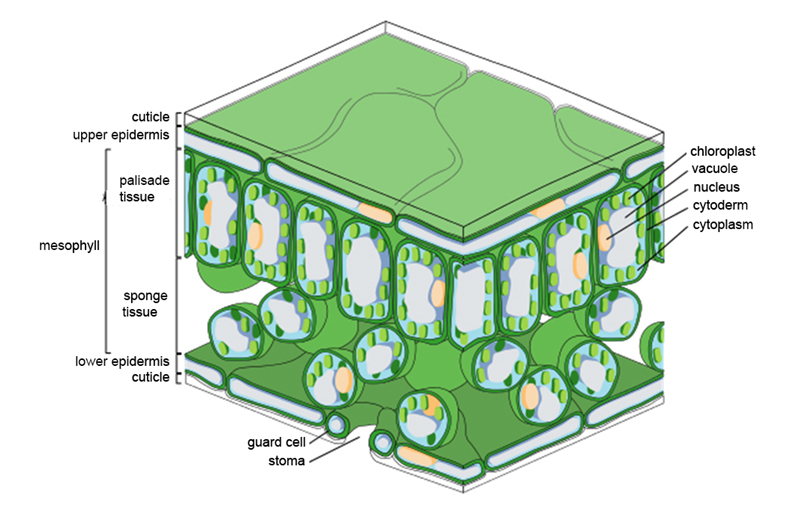 However, the calcium has a poor mobility in the crops. Fruit bagging reduceds the transpiration greatly, thus affecting the calcium absorption and transportion. Soil pH value and volume of rainfall also affect the effectiveness of calcium significantly. In traditional fertilizer, calcium is difficult to be absorbed and utilized by crops.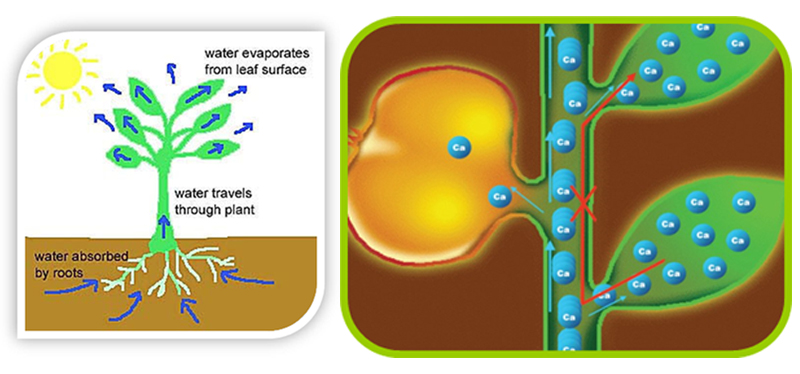 Use the nitrate nitrogen with quick nitrogen supply, which can be directly absorbed by crops, not easy to drain and volatilize.

Supply calcium and magnesium at the same time. Magnesium is the only metal ion in the chlorophyll molecule, which has an important effect on photosynthesis of crops. The Ca : Mg is 4: 1 that in line with the needs of fruit trees and vegetables.

A particle complete water soluble fertilizer, which is easy to be applied by broadcasting, drip irrigation and foliar spraying.